At Katya Vineyards we are always creating new and exciting events!
Gourmet Wine and Meat Pairing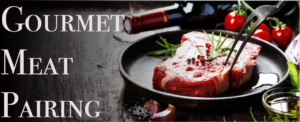 Join the Wine Maker of Katya Vineyards, David Sokol (aka Dr. Wine), as he teams up with Award Winning Chef Tony Deras to bring the ultimate culinary experience our lands have to offer!
Ticket includes a five (5) course gourmet food pairing, featuring the best meats available. This is a carnivore's dream come true! Dr. Wine will expertly pair each course with a wine to enhance the creations of Chef Deras! Local Food and Local Wine have a long and loving history together. Katya Vineyards will highlight this culinary marriage through our Gourmet Meat and Wine Pairing.
Seating will be family style. When purchasing your ticket please select which seating time you wish to attend – 5pm or 8pm.
Derby Day at Katya Vineyards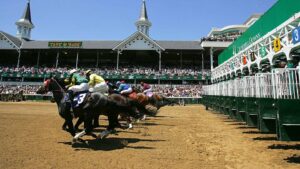 Join us at Katya Vineyards to watch and celebrate the 144th Kentucky Derby! Grab your best Derby Hat and come enjoy a Derby Day Themed Menu and wine pairings! We will be showing the race on our HD TVs as well!