For Gourmet Dining and Fine Wines, Make a Reservation Today!

Restaurant:
101 E. Silver Springs Blvd., Suite 102
Ocala, Florida 34470
Phone: 352-528-CORK (2675)
Email: info@katyavineyards.com
Hours:
Sun – Mon Closed
Tue – Sat 5:00 pm – 9:00 pm
Reservations Highly Recommended
Make A Reservation
We Accept:

Katya Vineyards Gift Cards
Parking:
Street parking is available. Parking lot immediately behind building entrance off 1st Street NE.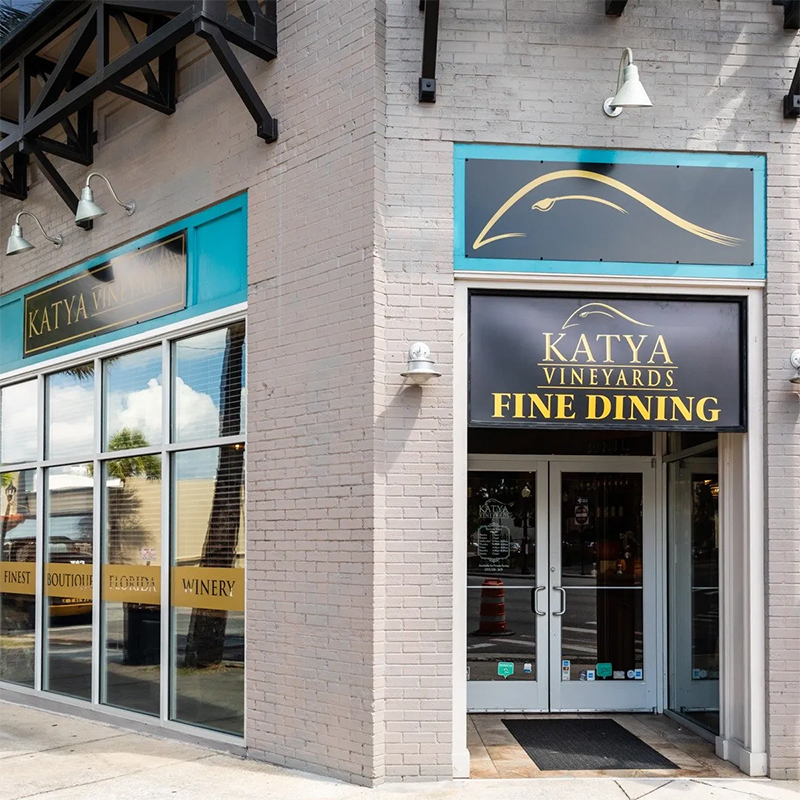 Private Events and Catering
Mondays are available for Private Events.
Contact us to see how we can help bring your gathering to life. Catering Available!
For further information please call 352-528-2675 or email info@katyavineyards.com.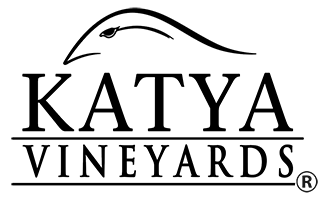 We look forward to your next visit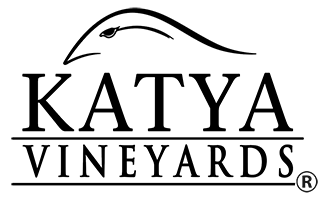 We are always thankful to hear from our guests and friends. Leave us a message and we will get back to you shortly.