The Winery at Katya Vineyards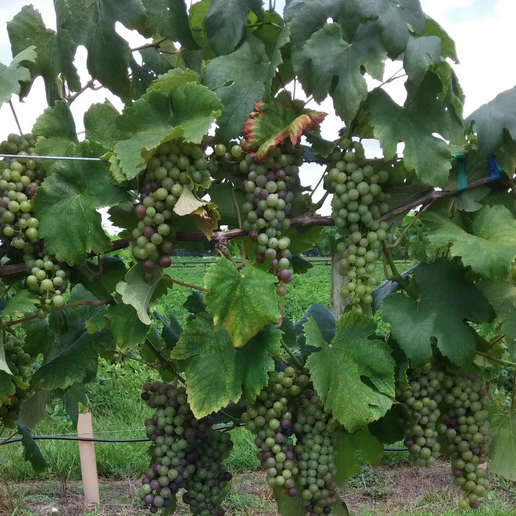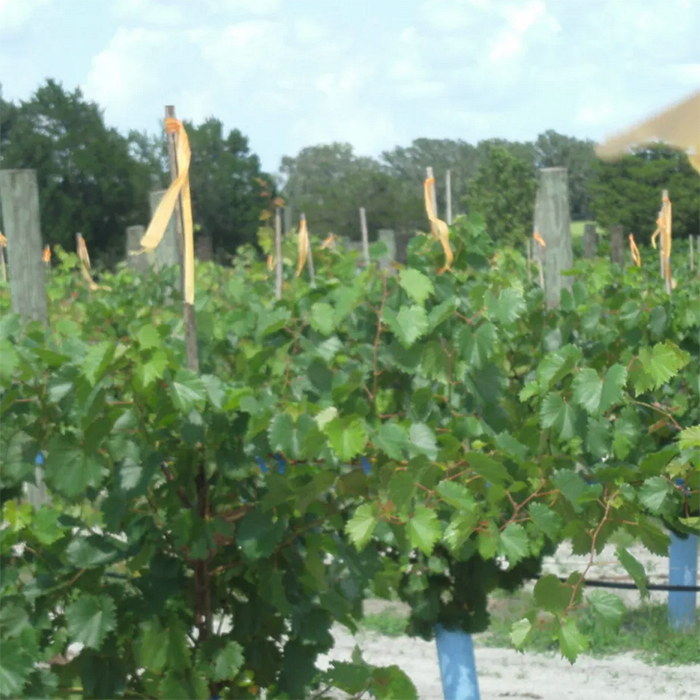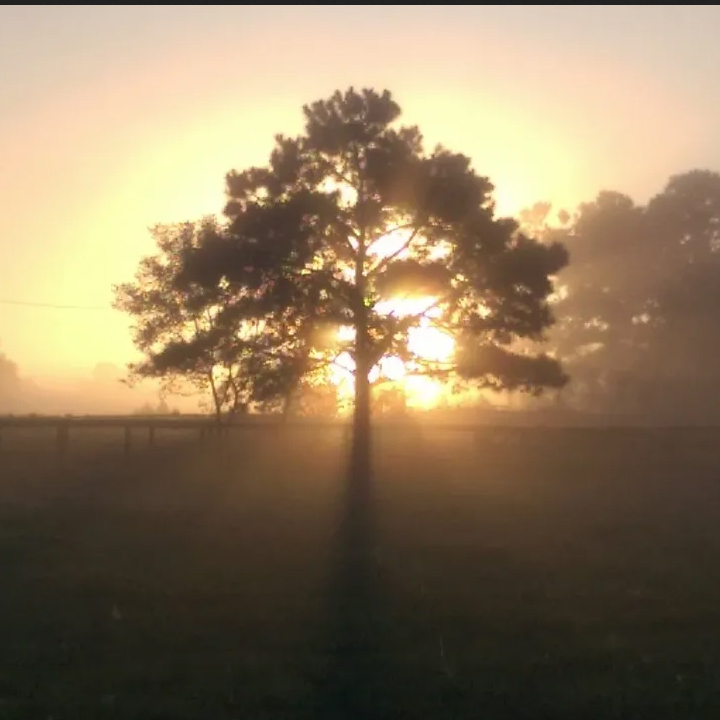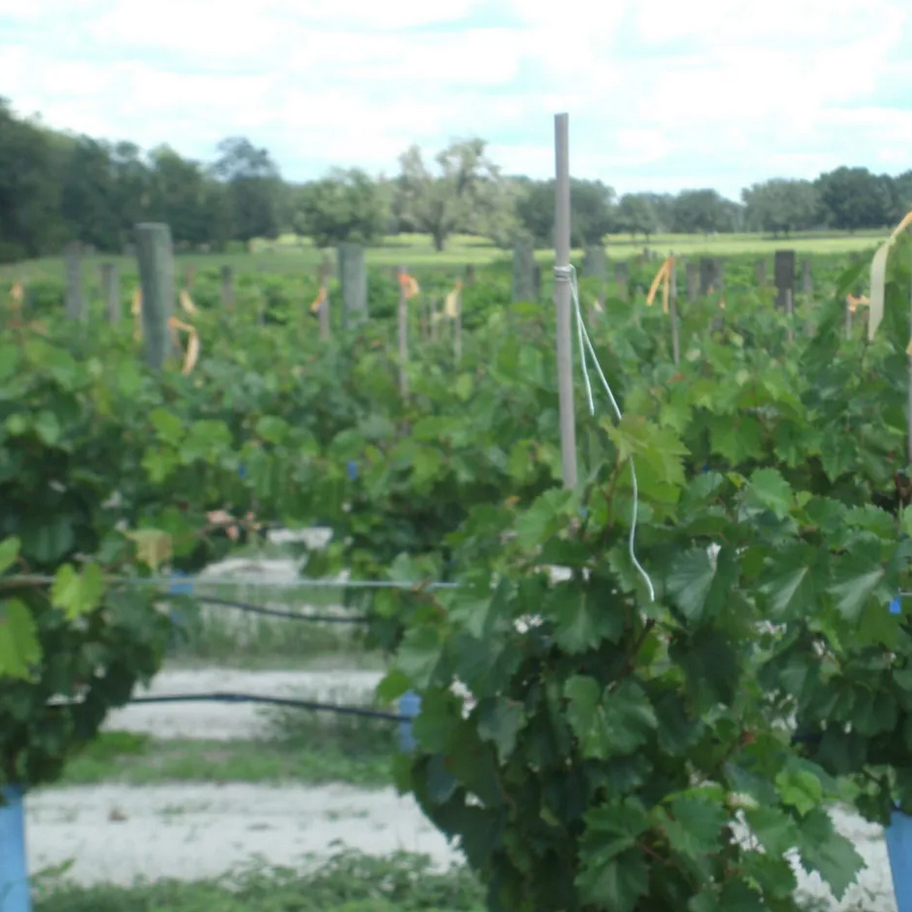 The History
The Sokol name is Slavic in origin and denotes a bird-of-prey, the falcon. An ancient symbol of speed, strength, acuity and courage, we believe this beautiful creature is a perfect symbol for our vineyard. Thus, the Falcon became our trademark and logo.
Katya Vineyards was started in the Fall of 2010 when Drs. David and Patricia Sokol looked to venture into viniculture. David had always possessed a passion for the cultivation of vines, as well as a shared love for excellent wine with his "Little Southern Lady, Patricia. These two, along with their daughter Katherine, dived head-first into a great adventure.
In the Summer of July 2017, the Three Musketeers, along with the help of their family, opened their first tasting room, sharing their finely crafted products with their beloved local community and visitors!
The Vines
The grapes of Katya Vineyards are the new California-style hybrids created just for this climate! We believe the new California grape hybrids, created just for this sub-tropical environment, greatly enhance our wine quality in blends and as a stand-alone varietal.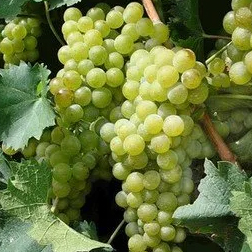 Blanc du Bois
Our Blanc du Bois grapes are exceptionally versatile. This is a delicate white bunch-grape varietal with a floral/apricot/peach nose. This is complemented by the complex flavor/mouth-feel ranging from spicy apple and pear to a hint of mandarin orange. Blanc du Bois can produce a wide range of product from sweet, semi-sweet, to dry wine, mimicking flavor profiles from Pinot Gris to Sauvignon Blanc.
Lenoir Grapes
Our Lenoir grapes are just as versatile. Lenoir is also bunch-grape, bold, and deep in red color. They have a complex flavor, ranging from dark cherry and blackberry, to spice and pepper, finishing with a hint of grapefruit/orange. Lenoir can be excellent as a sweet, semi-sweet, even a rose product, as well as a and dry 'amarone style' wine.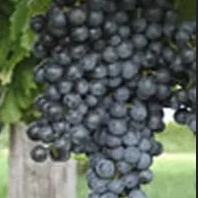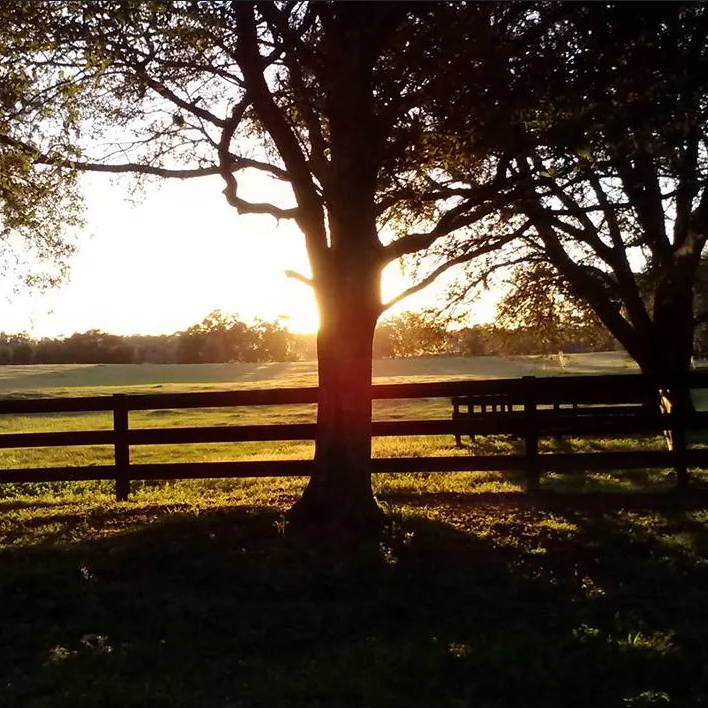 The Land
The acreage of Katya Vineyards stands atop a limestone dome, with limestone protrusions on the surface throughout the property. Our deep well reaches the freshwater from the aquifer, an ancient seabed of limestone under all of North Central Florida.
There is a tale, handed down through history, about the aquifer which lies under this region. Members of the Timucua federation were the first American Indians to meet Juan Ponce de León near St. Augustine in 1513. The Timucua tribe held Leon and his men captivated, their handsome and powerfully built stature was nothing like the explorers had seen before. The explorers discovered what they believed to be priceless, beyond gold and silver.
When asked by Leon and his men how they achieved such stature the Timucua attempted to explain that it was in fact the water, drawn from the vast underground aquifer, which amplified their growth, strength, and agriculture. Juan Ponce de León later famously called this the Fountain of Youth. The greatest of these locations was the village of 'Etocale' in the Timucua territory, modern day Ocala, Silver Springs, and its surrounding environments.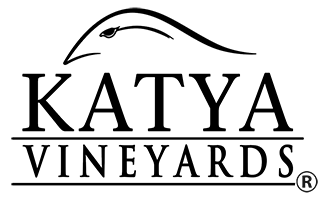 We look forward to your next visit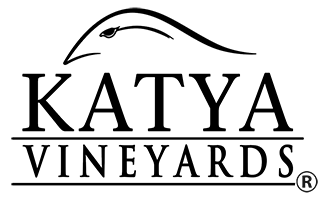 We are always thankful to hear from our guests and friends. Leave us a message and we will get back to you shortly.