Check Out the Latest News About
Katya Vineyards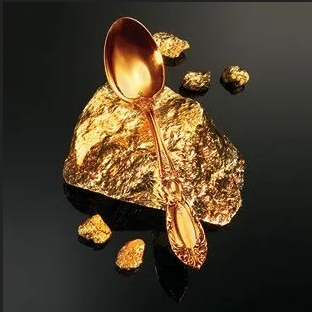 Winner of the 2020 Golden Spoon Award
The Katya Vineyards Family is proud to announce that we have received the 2020 Golden Spoon Award during our first year of eligibility. This award is presented annually to the best restaurants throughout the country. Katya Vineyards is the only Fine Dining Establishment of 125 establishments in the State of Florida to receive this award as a 'Gourmet' Restaurant and 'Fine Wine Tasting' Room.
Congratulations to the entire Katya Vineyards Family and to our Extended Family, all of our wonderful patrons!
We Offer the Rarest Japanese Wagyu Available in the World
Katya Vineyards is enormously proud to announce that we now have the Rarest Japanese Wagyu Available in the World: Certified Japanese OLIVE WAGYU (A5+ 12+).
Flown directly from our Japanese distributor to Katya Vineyards, the best of the best, the rarest of the rare, A5 Olive Wagyu is the most exquisite tasting and amazingly marbled beef you will ever find, unlike anything you have ever tasted.
Savor the buttery, umami-rich finish of Olive Wagyu very few people will ever have the chance to try.
We at Katya Vineyards found a micro-farm of Olive Wagyu cattle nestled away in a coastal corner of Japan's smallest prefecture, raised on a diet of olives that are toasted and caramelized in the traditional Seto Inland Sea method. Only 1,700 Olive Wagyu animals are in existence and just a few harvested per month, it might be the rarest steak on the planet.
The only place olives thrived in all of Japan was on a small, cow-shaped island in Kagawa Prefecture (香川県) called Shodoshima (小豆島).The mild, Mediterranean-like climate of the Seto Inland Sea kept the trees — and the cattle on the island's farms – warm. Slow-toasted olives, when completely drawn, were sweet, malty, and delectable. The cows love it …And so will you!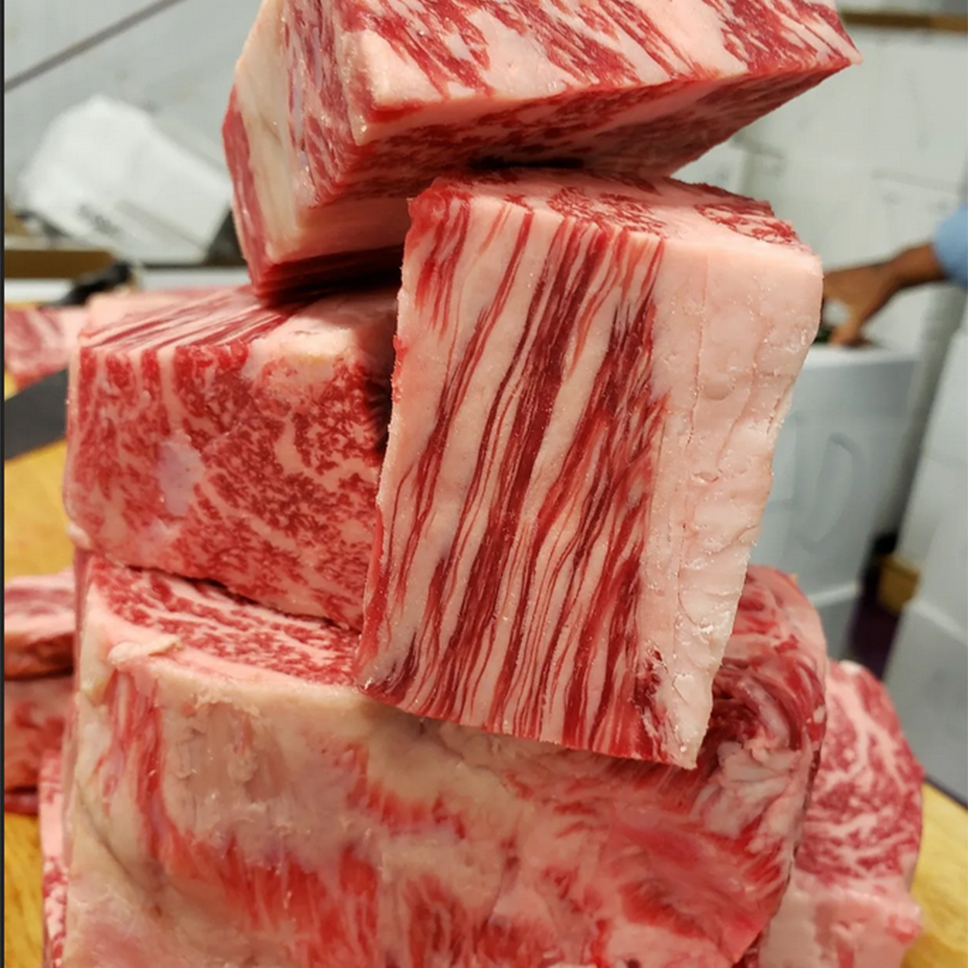 We Were Pleased to Welcome Alex Rodriguez and Jennifer Lopez to Katya Vineyards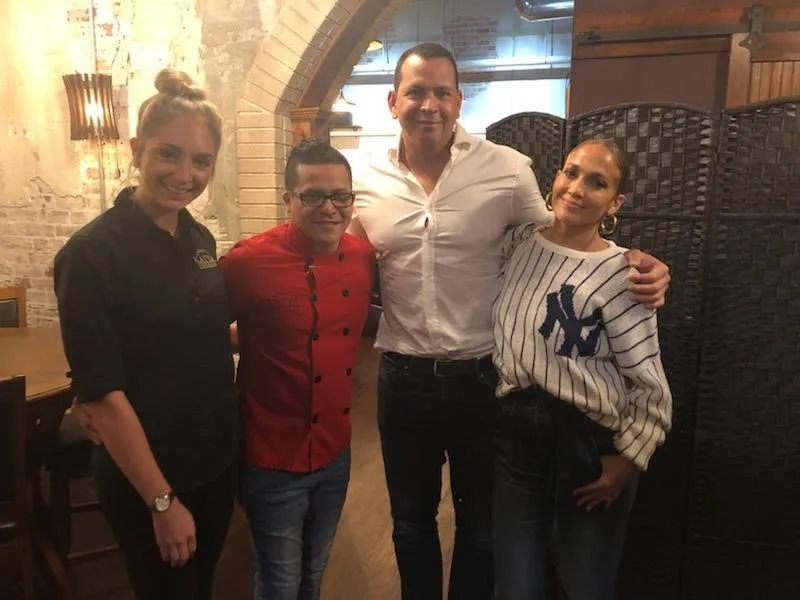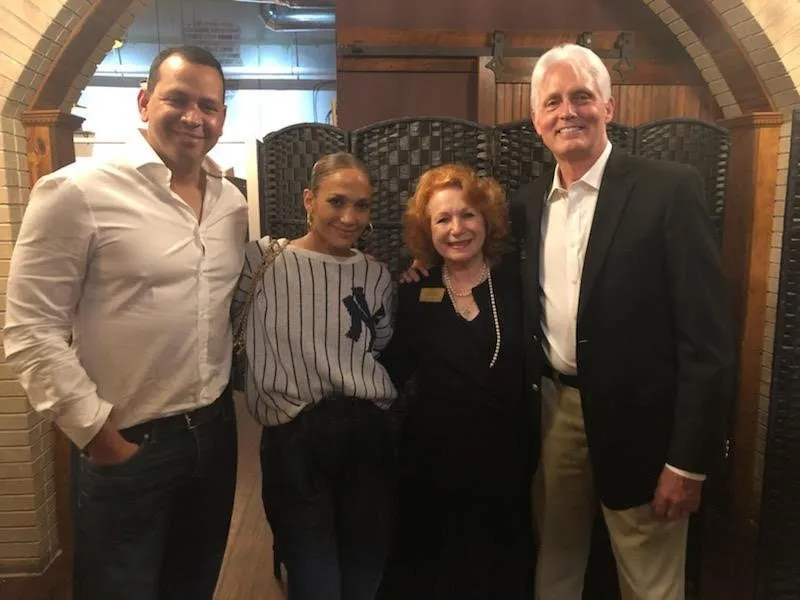 A wonderful time with Mr. Alex Rodriguez (A-Rod) and Ms. Jennifer Lopez (J-Lo) and extended family at Katya Vineyards, located on the historic square in beautiful downtown Ocala, FL. Ms. Lopez and Mr. Rodriguez were the epitome of kindness and grace. We truly enjoyed our time with them.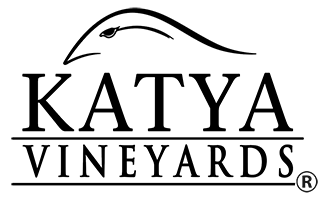 We are always thankful to hear from our guests and friends. Leave us a message and we will get back to you shortly.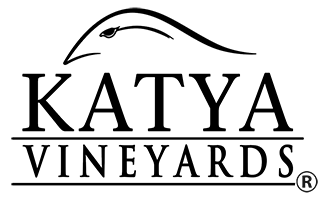 We look forward to your next visit