About Katya Vineyards
---
Family owned and operated since 2010, Katya Vineyards is a small business with a passion for good food, great company and incredible wine. 
We have brought our Eastern European heritage to our home in the United States. Located amongst the sprawling horse farms of Central Florida, our family has developed a new approach within the South East wine making industry. We are here share the gift of excellent, hand crafted wines.
Welcome to Katya Vineyards, you are now part of the family!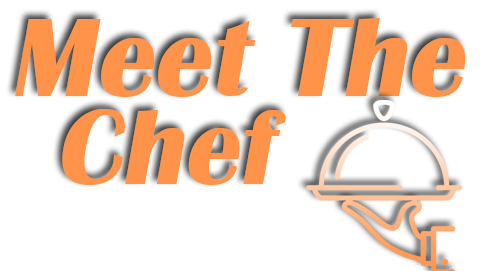 The Chef
Our Executive Chef, Tony Deras, is committed to bringing you world class food on a weekly basis. His menu is created weekly to guarantee that only the freshest seasonal products end up on his incredible dishes. Feast your eyes upon some of the incredible creations you'll find at Katya Vineyards weekly. Find Out More.

Dr. Wine
He is a man who knows his wine. So many wines and so little time. But if you want to know which wine to drink with your deliciously prepared salmon or Wagyu steak then find out more.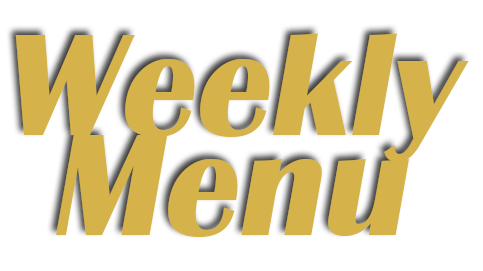 It Changes Weekly
Chef Tony Deras is hard at work always bringing you the freshest seasonal ingredients for his dishes at Katya Vineyards Tasting Room. We are committed to the finest, freshest and most sensational ingredients every single week. See this Week's Menu!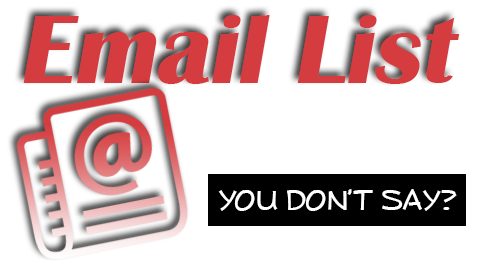 Stay Informed
If you want to keep up to date with all of our goings on then you'll want to join this list. Events, wine releases, wine education, delicious food pairings, wine and more wine.