Welcome to Katya Vineyards: Become Part of Our Family

Family owned and operated since 2010, Katya Vineyards is a small business with a passion for good food, great company, and incredible wine. We have brought our Eastern European heritage to our home in the United States. Located amongst the sprawling horse farms of Central Florida, our family has developed a new approach within the South East wine making industry. We are here to share the gift of excellent, hand crafted wines.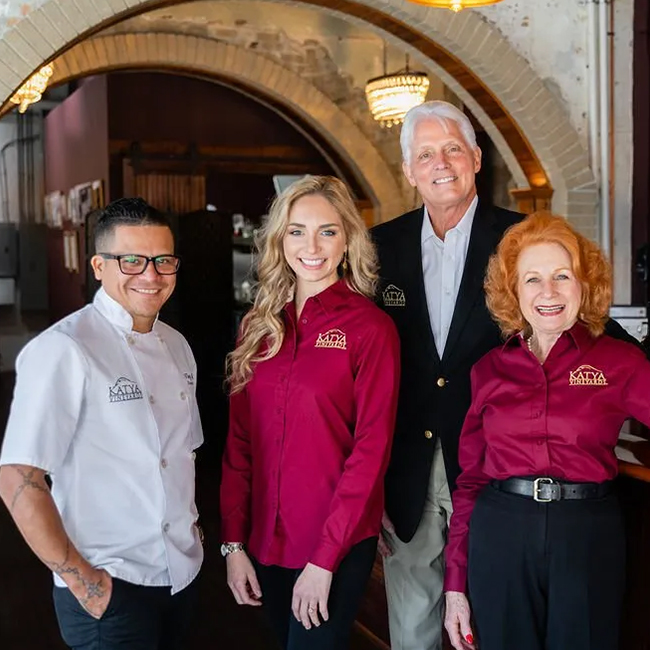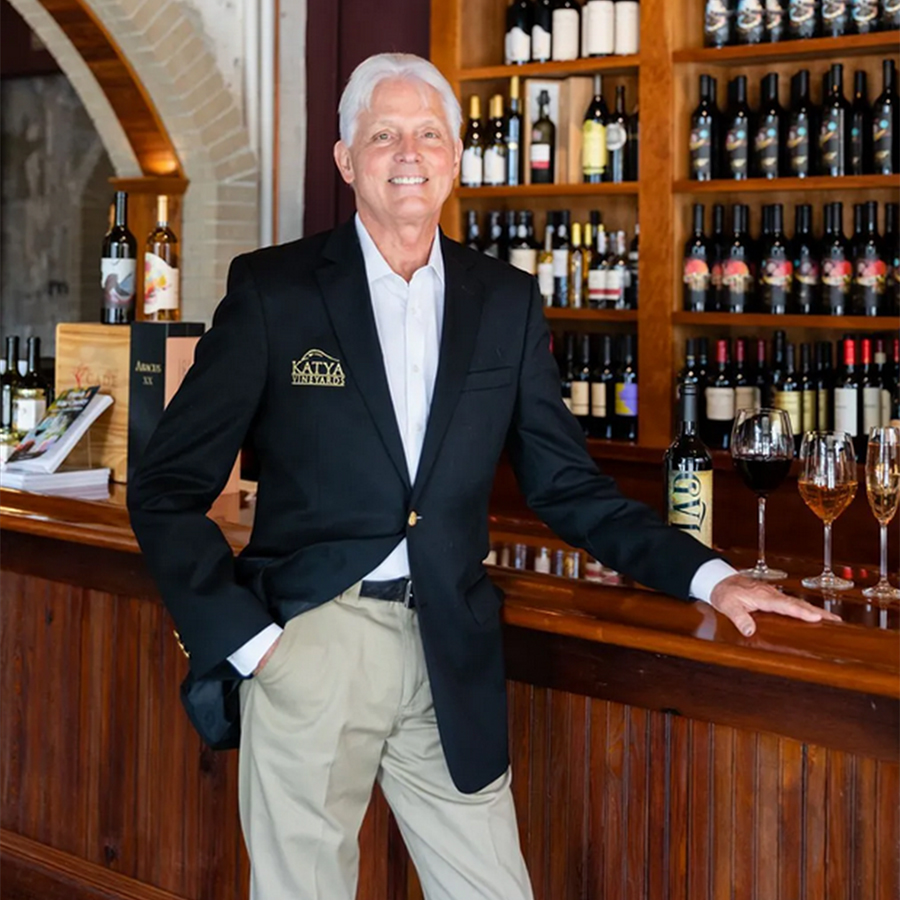 David – CEO, Founder, Owner
David is an English Comedy loving, rifle shooting, husband, father, and granddaddy who cares for his vines as if they are family. With both a Masters and Doctorate of Statistics it is advised to never play cards opposite of him. You will not win! His background includes higher education fundraising and private business consulting. Viniculture has been a life long passion and curiosity. Now the dream is real. Working alongside his tiny wife, Patricia, and daughter, Katherine, they are creating a legacy for many generations to come.
Patricia – CFO, Owner
Patricia is beloved by her family as the woman who may easily be lost in a store, she stands only a mighty 5 feet tall! Armed with both a Masters and Doctorate degree, she rarely loses any discussion around the dinner table. Her background includes being a member of university faculty and the advocation of children. A loving wife, mother, and grandmama, Patricia is an exquisite cook. She brings to life family recipes, many generations old, filled with love…and of course butter.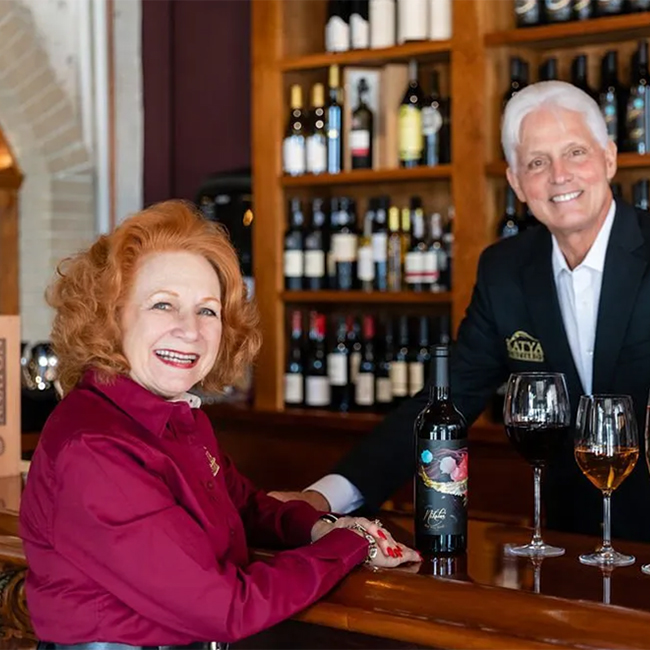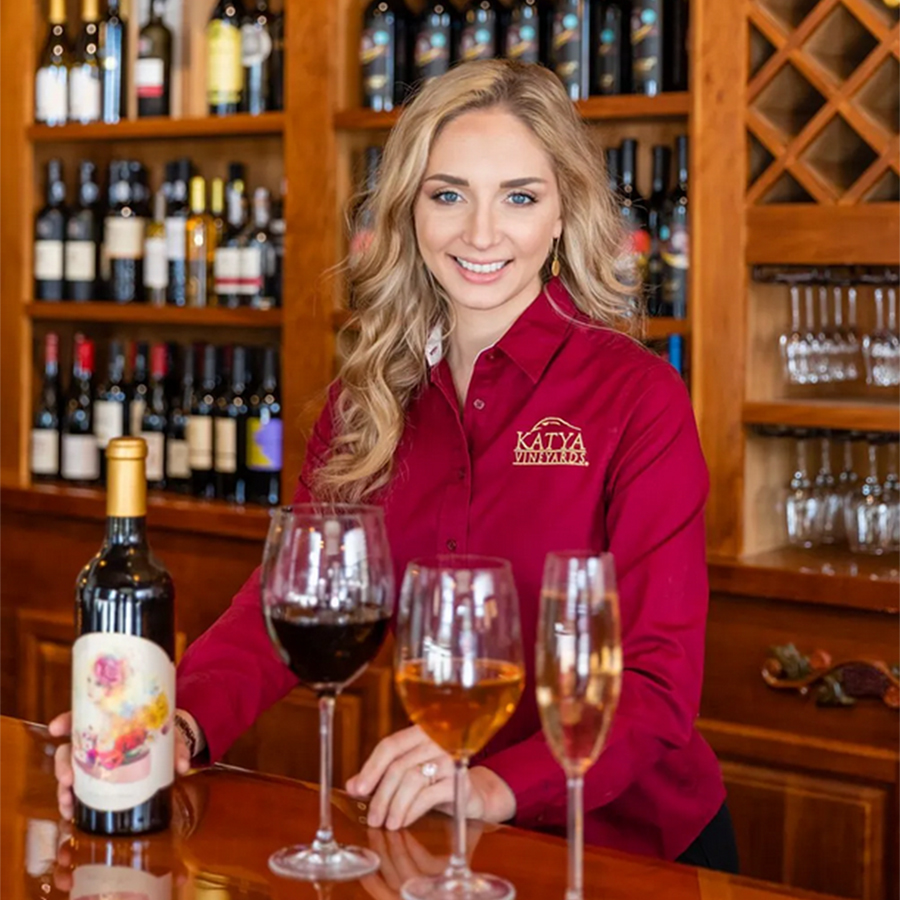 Katherine – Managing Director, Owner
Katherine, the youngest Sokol sibling, is a Florida State graduate, retired ballerina, world traveler and cat meme enthusiast. With her Bachelor of Fine Arts in Dance from Florida State University, she enjoyed a career which allowed her to travel the world, including New York City, London, China, and Hong Kong. Since retiring from the stage, she has accomplished many other endeavors, including customer relations, marketing, and private finance. All of these experiences has helped in this adventure of a family business! Her father, David, has dubbed her his apprentice wine maker. If you ask Kat what this truly means, she will reply "I am excellent at scrubbing the tanks!"
Tony Deras – Executive Chef
Born and raised in Honduras, Chef Tony Deras arrived in this country at the very beginning of adulthood. Initially entering the culinary world as a means for income, Chef Deras immediately was taken with the art of true cooking. He enjoyed watching creations being made and fell in love with the process. Chef Deras realized a plate was more than a simple meal… it was an expression of love, an experience. His culinary career is decorated with a large following of patrons and allocates, including four awards from Best of the Best of Ocala 2017, including Best New Restaurant.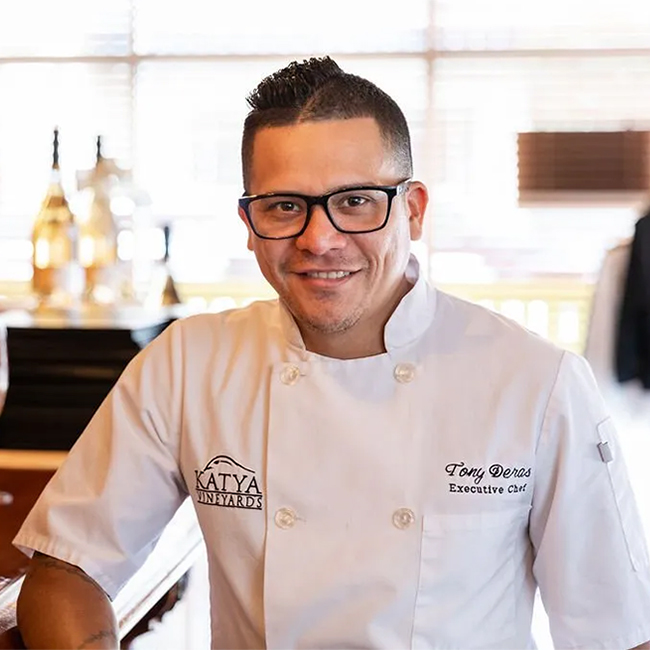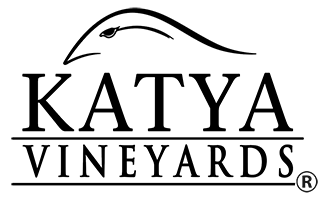 We are always thankful to hear from our guests and friends. Leave us a message and we will get back to you shortly.
Take a Look at Some of Chef Tony's Exquisite Culinary Creations