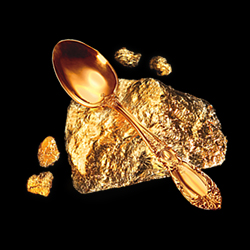 WINNER 2020
GOLDEN SPOON AWARD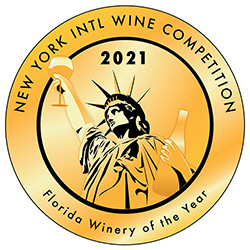 WINNER OF THE 2021 FLORIDA WINERY OF THE YEAR AWARD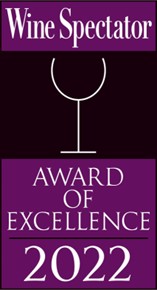 WINNER OF THE 2021 & 2022
AWARD OF EXCELLENCE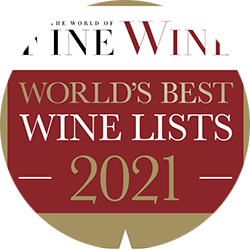 WORLD'S BEST WINE LISTS
2021
One Star
World of Fine Wine International Magazine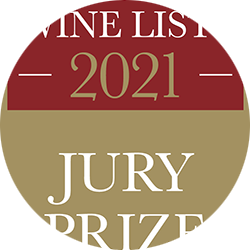 WORLD'S BEST WINE LISTS
2021 & 2022
Jury Prize
World of Fine Wine International Magazine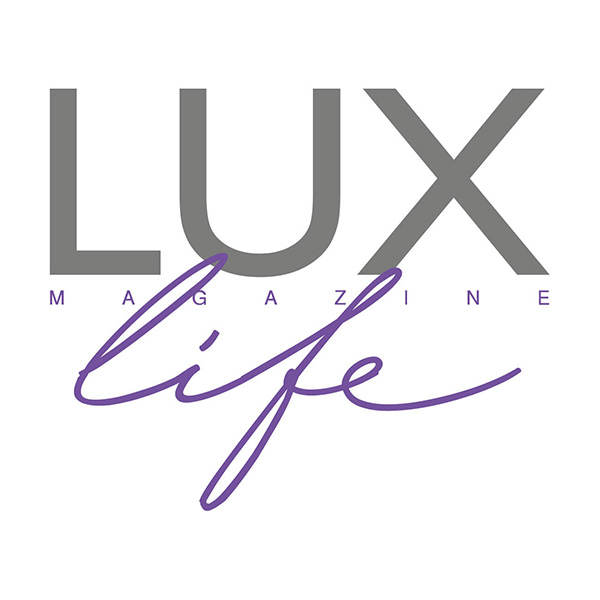 Best Family-Owned Winery & Fine Dining / Central Florida
2022
International Luxury Magazine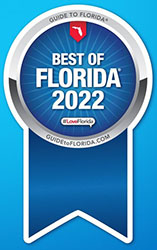 Best Romantic Restaurant 2022
The Best of Florida
Guide to Florida Magazine
The Largest and Most Extensive Fine Dining Wine List in North Central Florida
Katya Vineyards will be closed from
T
hursday March 17 through Monday March 27
Reopen on Tuesday March 28
Pending the timely birth of Sweet baby girl Deras

Proud sponsor of the Ocala Royal Dames for Cancer Research, Inc.
Please join us in supporting this incredible nonprofit organization.
All Reservations either through Open Table or by telephone will abide by the rules of the Open Table Reservation System:
If a reservation is greater than 15 minutes overdue without a telephone call indicating an altered arrival time, the reservation will be vacated.  We will then contact those on our waiting list.
Please be sure to let us know if you will be later than the reservation time
WELCOME TO GOURMET DINING AND FINE WINES IN OCALA, FL

Katya Vineyards started as a winery and soon expanded to include the restaurant. We are a family owned and operated business, with many family members on our team, including our renowned Chef Tony and our wine expert Dr. Wine. We are located on-the-square in downtown Ocala, FL, and welcome guests from all over FL, from Gainesville to Orlando, including Ocala, Marin, Alachua, Orange counties, and everywhere in between. Our guests enjoy the gourmet food and fine wines served in our restaurant, along with the relaxing and friendly atmosphere.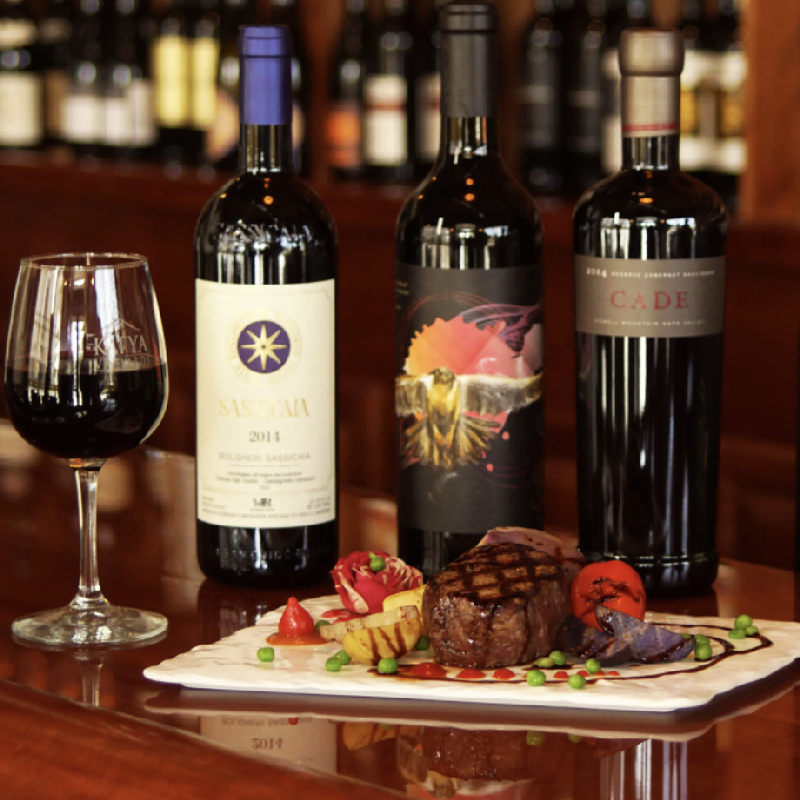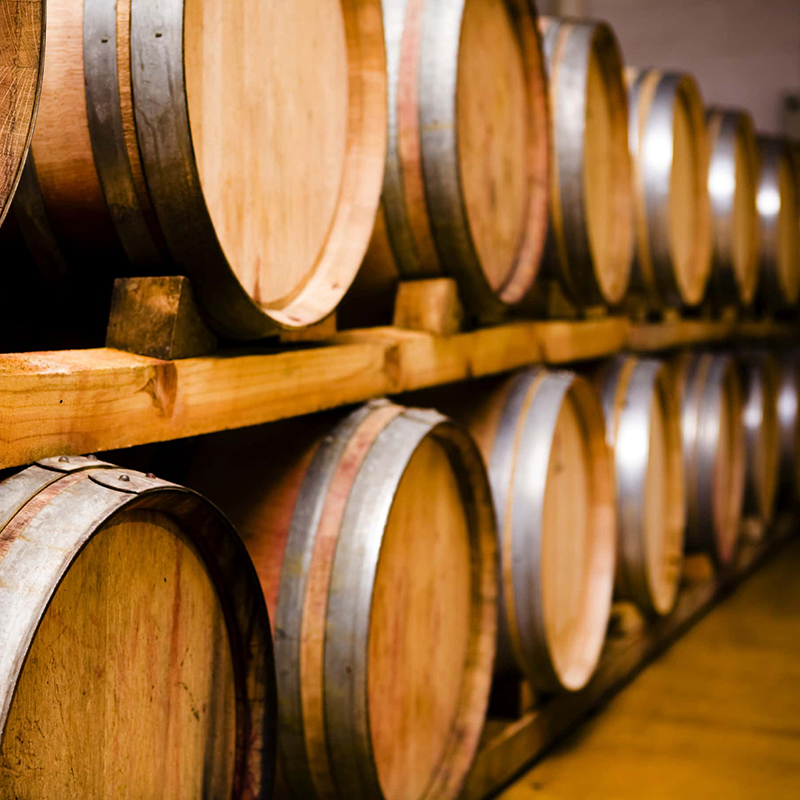 BROWSE OUR WEBSITE AND LEARN MORE ABOUT KATYA VINEYARDS
We welcome you to browse through our website to learn about the history of our winery, meet our family, meet Chef Tony and wine expert Dr. Wine, look over our menu of gourmet dishes, and our extensive wine list which includes selections from our own vineyard. We also sell some of our wines on our website, as well as a selection of specialty food products. When you are ready to dine with us, call us at 352-528-2675 to make a reservation, or reserve online by clicking on the button below.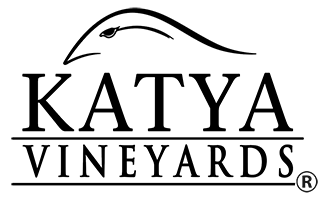 We are always thankful to hear from our guests and friends. Leave us a message and we will get back to you shortly.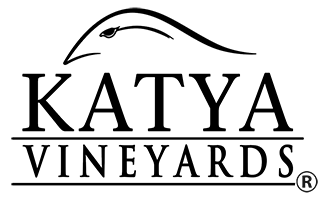 We look forward to your next visit