Notice * Notice * Notice * Notice
Katya Vineyards Will Be Closed Thursday, Christmas Eve Day, December 24th
We Will Reopen Tuesday, January 5th
Reservations Strongly Encouraged
Your Katya Vineyards Family
352.528.CORK (2675)
Hours of Operation
Tuesday ~ 4:00pm – 9:00pm
Wednesday ~ 4:00pm – 9:00pm
Thursday ~ 4:00pm – 9:00pm
Friday ~ 4:00pm – 10:00pm
Saturday ~ 4:00pm – 10:00pm
Closed Sunday and Monday
A-Rod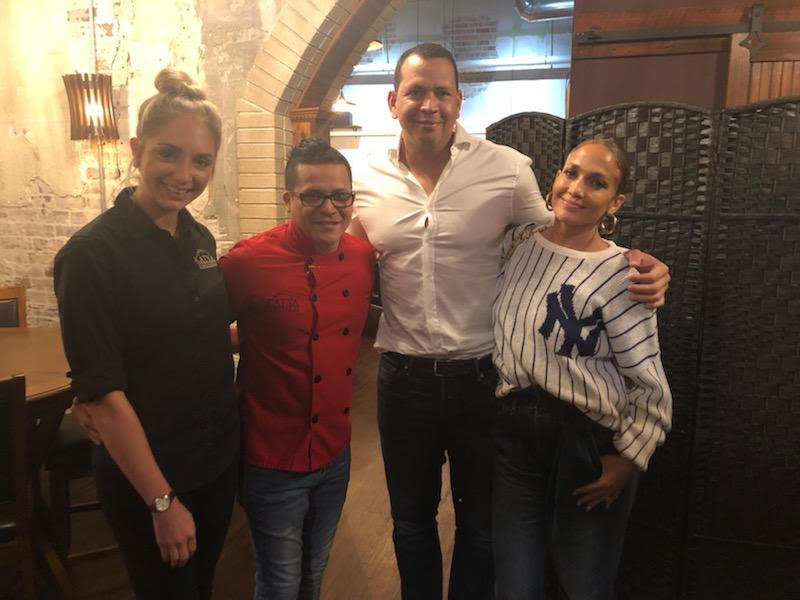 J-Lo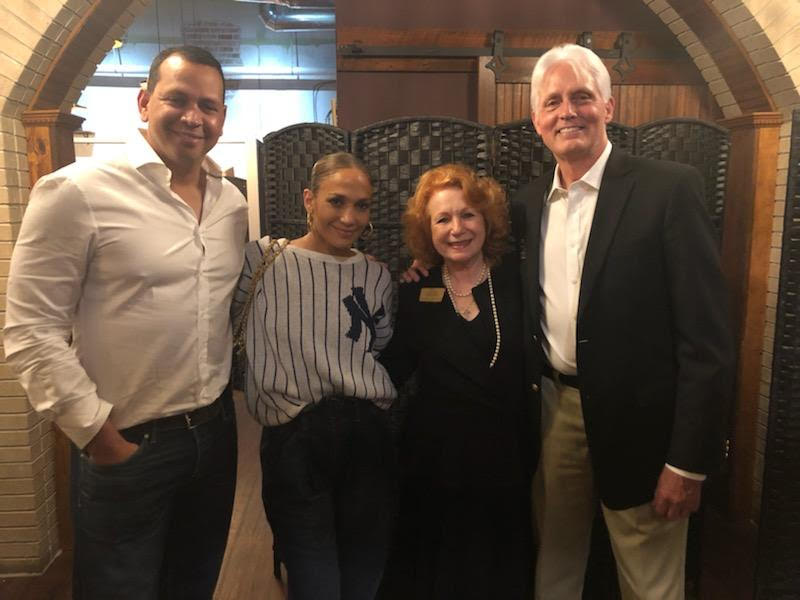 A wonderful time with Mr. Alex Rodriguez (A-Rod) and Ms. Jennifer Lopez (J-Lo) and extended family at Katya Vineyards Tasting Room on the historic square in beautiful downtown Ocala. Ms. Lopez and Mr. Rodriguez were the epitome of kind and gracious presence….we truly enjoyed our time with them.
Ms. Olga Teresa Tañón Ortíz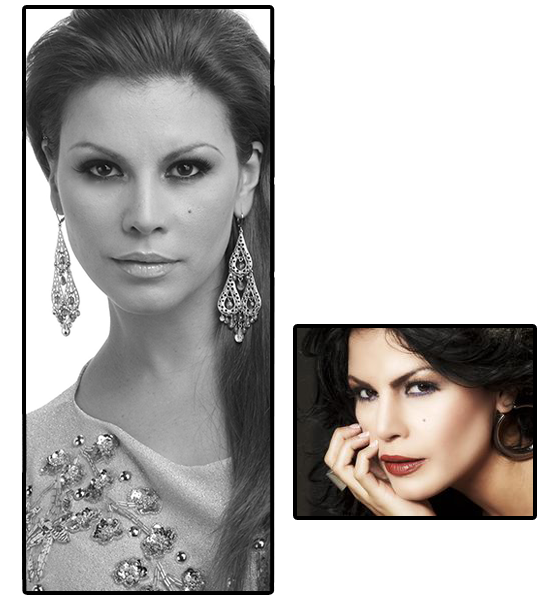 Our Katya Vineyards family greatly appreciates everyone who wishes to enter our location On-The-Square in historic downtown Ocala Florida to enjoy excellent wine and gourmet food.  We are indeed pleased when our location is recommended to those who are visiting our beautiful city of Ocala and 'The Horse Capital of the World,' Marion County.
Just a few days ago Ms. Olga Teresa Tañón Ortíz a best-selling, award-winning Puerto Rican tropical and Latin pop singer, songwriter, and set designer who, since 1992, has sold millions of recordings across the globe made reservations at Katya Vineyards. Throughout her career, "La Mujer de Fuego" (the woman of fire) has been awarded seven gold and five platinum albums.  She is as beautiful and kind as she is talented.
Ms. Ortiz, thank you for sharing our 'Family Time' and, we are so very pleased that you enjoyed our culinary creations.   Na Zdravie!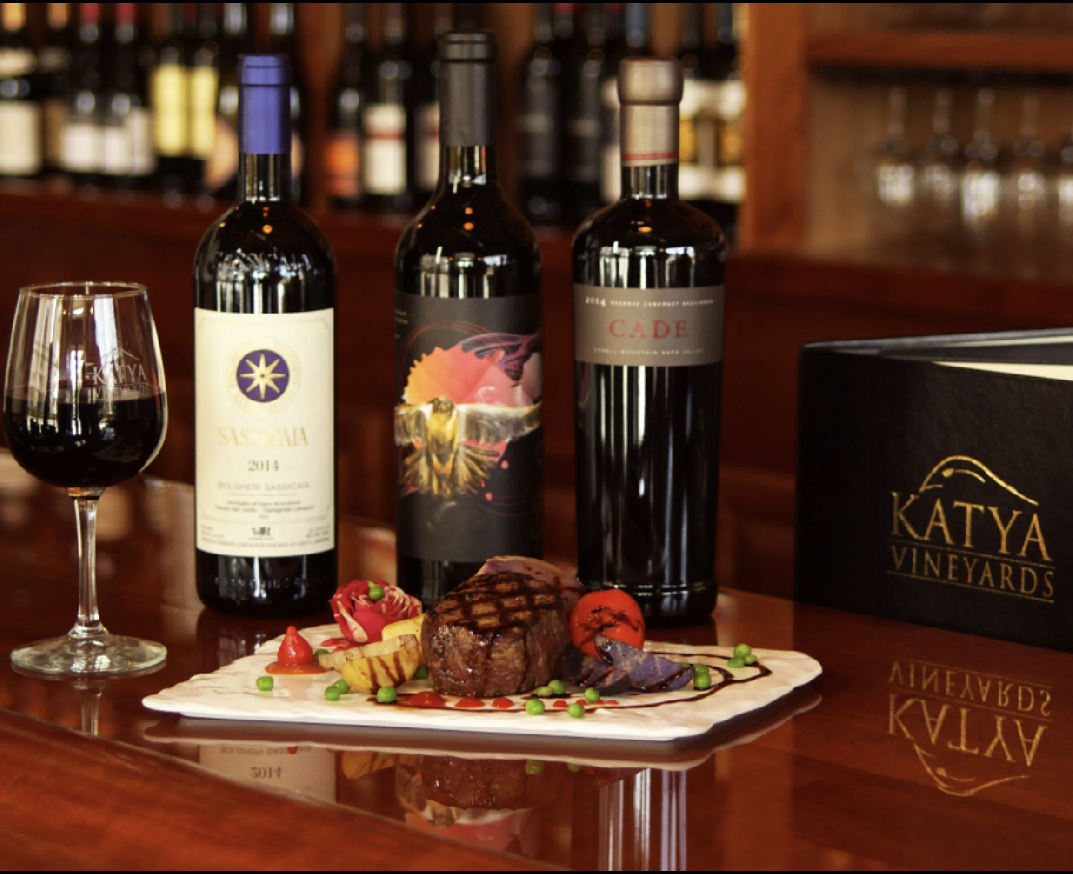 Now offering Certified Japanese Kobe and Domestic Kobe-style Wagyu!
Photo Credit – Kevin Bischof