The Vines
The Grapes of Katya Vineyards are the new, California style hybrids created just for this climate!
We believe the new California grape hybrids, created just for this sub-tropical environment, greatly enhance our wine quality in blends and as a stand-alone varietal.
Our Blanc du Bois grapes are exceptionally versatile. This is a delicate white bunch-grape varietal with a floral/apricot/peach nose. This is complemented by the complex flavor/mouth-feel ranging from spicy apple and pear to a hint of mandarin orange. Blanc du Bois can produce a wide range of of product from sweet, semi-sweet to dry wine. Mimicking flavor profiles from Pinot Gris to Sauvignon Blanc.
Our Lenoir grapes are just as versatile. Lenoir is also bunch-grape, bold and deep in red color. They have a complex flavor ranging from dark cherry and blackberry to spice and pepper finishing with a hint of grapefruit/orange. Lenoir can be excellent as a sweet, semi-sweet, even a rose product as well as a and dry 'amarone style' wine.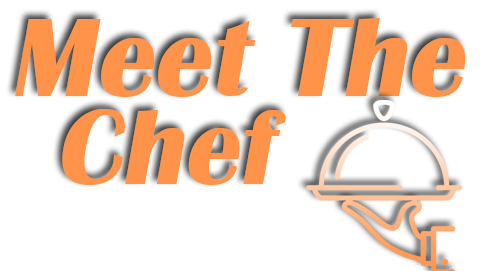 The Chef
Our Executive Chef, Tony Deras, is committed to bringing you world class food on a weekly basis. His menu is created weekly to guarantee that only the freshest seasonal products end up on his incredible dishes. Feast your eyes upon some of the incredible creations you'll find at Katya Vineyards weekly. Find Out More.

Dr. Wine
He is a man who knows his wine. So many wines and so little time. But if you want to know which wine to drink with your deliciously prepared salmon or Wagyu steak then find out more.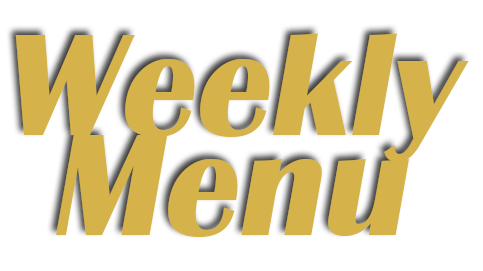 It Changes Weekly
Chef Tony Deras is hard at work always bringing you the freshest seasonal ingredients for his dishes at Katya Vineyards Tasting Room. We are committed to the finest, freshest and most sensational ingredients every single week. See this Week's Menu!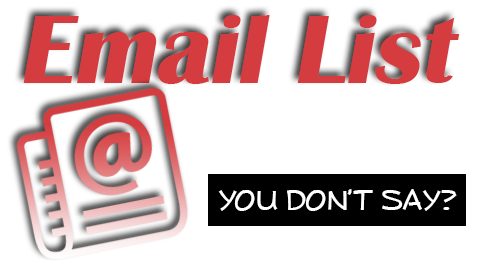 Stay Informed
If you want to keep up to date with all of our goings on then you'll want to join this list. Events, wine releases, wine education, delicious food pairings, wine and more wine.