The Land
The acreage of Katya Vineyards stands atop a limestone dome, with limestone protrusions on the surface throughout the property. Our deep well reaches the freshwater from the aquifer, an ancient sea bed of limestone under all of North Central Florida.
There is a tale, handed down through history, about the aquifer which lies under this region. Members of the Timucua federation were the first American Indians to meet Juan Ponce de León near St. Augustine in 1513. The Timucua tribe held Leon and his men captivated, their handsome and powerfully built stature was nothing like the explorers had seen before. The explorers discovered what they believed to be priceless, beyond gold and silver.
When asked by Leon and his men how they achieved such stature the Timucua attempted to explain it was in fact the water, drawn from the vast underground aquifer, which aided their in growth, strength and agriculture. Juan Ponce de León later famously called this the Fountain of Youth. The greatest of these locations was the village of 'Etocale' in the Timucua territory…or modern day Ocala, Silver Springs and its surrounding environments!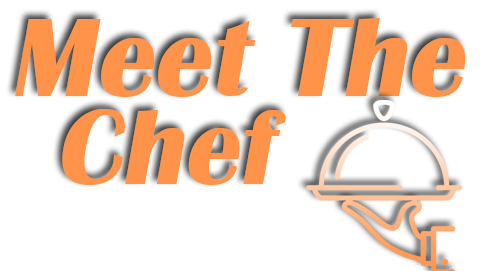 The Chef
Our Executive Chef, Tony Deras, is committed to bringing you world class food on a weekly basis. His menu is created weekly to guarantee that only the freshest seasonal products end up on his incredible dishes. Feast your eyes upon some of the incredible creations you'll find at Katya Vineyards weekly. Find Out More.

Dr. Wine
He is a man who knows his wine. So many wines and so little time. But if you want to know which wine to drink with your deliciously prepared salmon or Wagyu steak then find out more.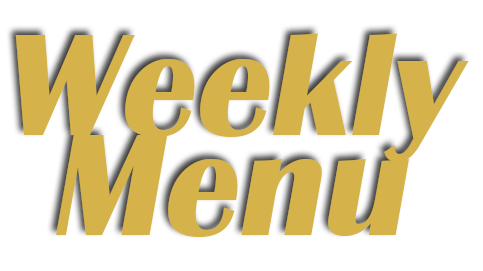 It Changes Weekly
Chef Tony Deras is hard at work always bringing you the freshest seasonal ingredients for his dishes at Katya Vineyards Tasting Room. We are committed to the finest, freshest and most sensational ingredients every single week. See this Week's Menu!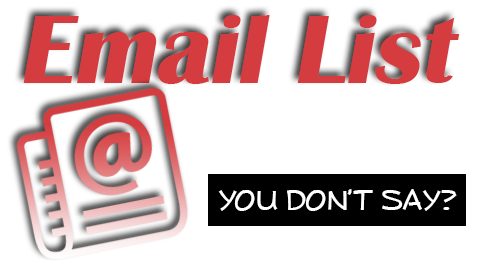 Stay Informed
If you want to keep up to date with all of our goings on then you'll want to join this list. Events, wine releases, wine education, delicious food pairings, wine and more wine.