The History
The Sokol name is Slavic in origin and denotes a bird-of-prey, the falcon. An ancient symbol of speed, strength, acuity and courage, we believe this beautiful creature is a perfect symbol for our vineyard. Thus the Falcon being our trademark and logo.
Katya Vineyards came into existence in the Fall of 2010 when Drs. David and Patricia Sokol looked to venture into viniculture. David always possessed a passion for the cultivation of vines as well as shared a love for excellent wine with his "Little Southern Lady", Patricia. These two, along with their daughter Katherine, dived head first into a great adventure.
This Summer, July 2017, the Three Musketeers, along with the help of their family, opened their first tasting room. Sharing their finely crafted products with their beloved local community and visitors!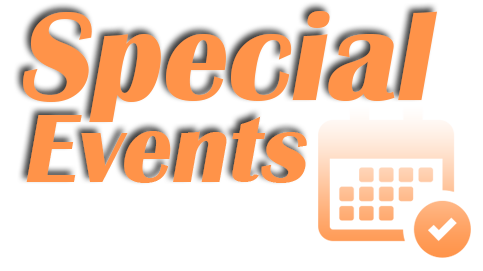 Regular Events
We absolutely love to have special events. From spectacular food and wine pairings to festive evenings on the town, you can count on Katya Vineyards to provide you with the most amazing gastronomic experiences. And yes, there will be wine!
Find Out More.

Dr. Wine
He is a man who knows his wine. So many wines and so little time. But if you want to know which wine to drink with your deliciously prepared salmon or Wagyu steak then
find out more
.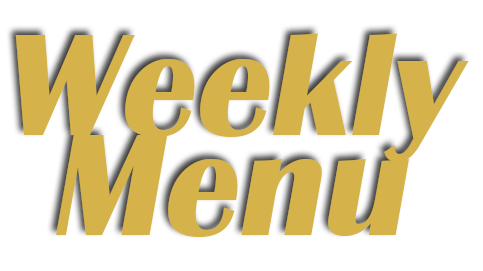 It Changes Weekly
Chef Tony Deras is hard at work always bringing you the freshest seasonal ingredients for his dishes at Katya Vineyards Tasting Room. We are committed to the finest, freshest and most sensational ingredients every single week. See this
Week's Menu!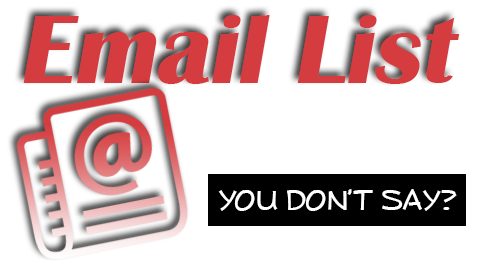 Stay Informed
If you want to keep up to date with all of our goings on then you'll want to join this list. Events, wine releases, wine education, delicious food pairings, wine and more wine.