If you would like to inquire about reserving your Christmas party at Katya Vineyards please call us or fill out the form below. We look forward to hosting your memories.
By Phone: 352.528.2675
ADDRESS
101 E. Silver Springs Blvd.
Suite 102
Ocala Florida, 34470
Street Parking Available. Parking Garage two blocks from location. Community Valet Parking also available.
Contact us to see how we may help to bring your gathering to life! Catering Available!
For further information please call 352.528.2675 or email kat@katyavineyards.com
Filling out this form is not an actual reservation. We will contact you and confirm. Thank you.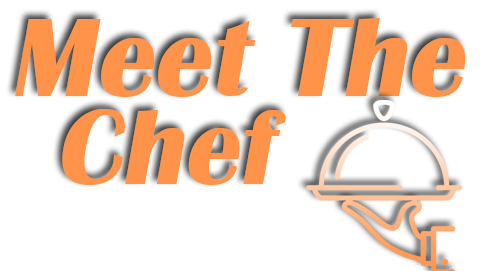 The Chef
Our Executive Chef, Tony Deras, is committed to bringing you world class food on a weekly basis. His menu is created weekly to guarantee that only the freshest seasonal products end up on his incredible dishes. Feast your eyes upon some of the incredible creations you'll find at Katya Vineyards weekly. Find Out More.

Dr. Wine
He is a man who knows his wine. So many wines and so little time. But if you want to know which wine to drink with your deliciously prepared salmon or Wagyu steak then find out more.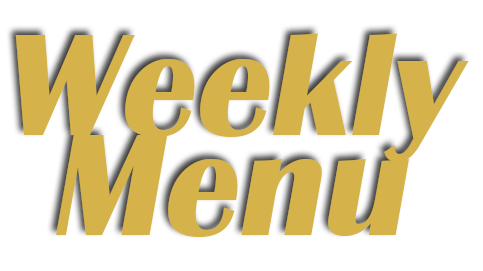 It Changes Weekly
Chef Tony Deras is hard at work always bringing you the freshest seasonal ingredients for his dishes at Katya Vineyards Tasting Room. We are committed to the finest, freshest and most sensational ingredients every single week. See this Week's Menu!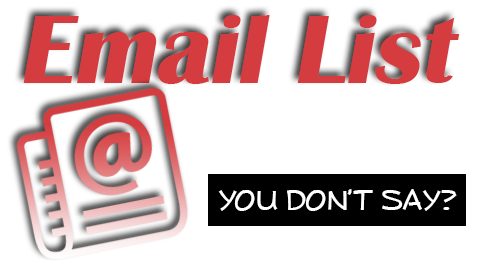 Stay Informed
If you want to keep up to date with all of our goings on then you'll want to join this list. Events, wine releases, wine education, delicious food pairings, wine and more wine.